MTV Trying a Classic Channel
Get ready to enter a time machine because MTV is joining the 90s craze and creating a channel completely dedicated to it.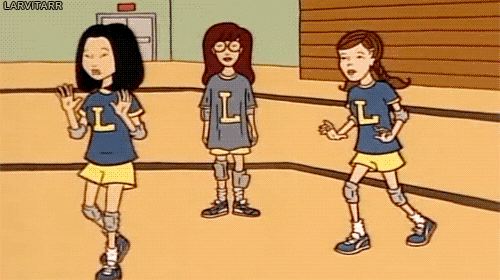 MTV will be rebooting television channel VH1 Classic, as MTV Classic. The channel will be "an eclectic mix of fan-favorite MTV series and music programming drawn from across its rich history, with a special focus on the 1990s and early 2000s." The switch from one classic to another will occur August 1st, just in time for the 35th anniversary of the initial launch of MTV. The first hour of airing will mix the old and the new. It will replicate MTV's first hour of programming in 1981 but also offer it for viewing as a live feed on Facebook.
After the first hour, more MTV nostalgia is available as episodes from your favorite shows will play. Beavis and Butthead, Total Request Live, and Laguna Beach are just a few of what is in store.
MTV Joining an Ongoing Trend, But Why?
MTV is not the only one joining the reboot phase. A time before the 2010s is being yearned for. Juicy Couture is coming back, high wasted jeans and Bill Cosby sweaters are what is in. Millennials are trying to forget what 2016 means: various debts, crippling mental disorders, and a lack of jobs. The 90s fad is all about remembering a time before needing to remember was needed.