Mr. Robot's Rami Malek will Play Freddie Mercury in 'Bohemian Rhapsody'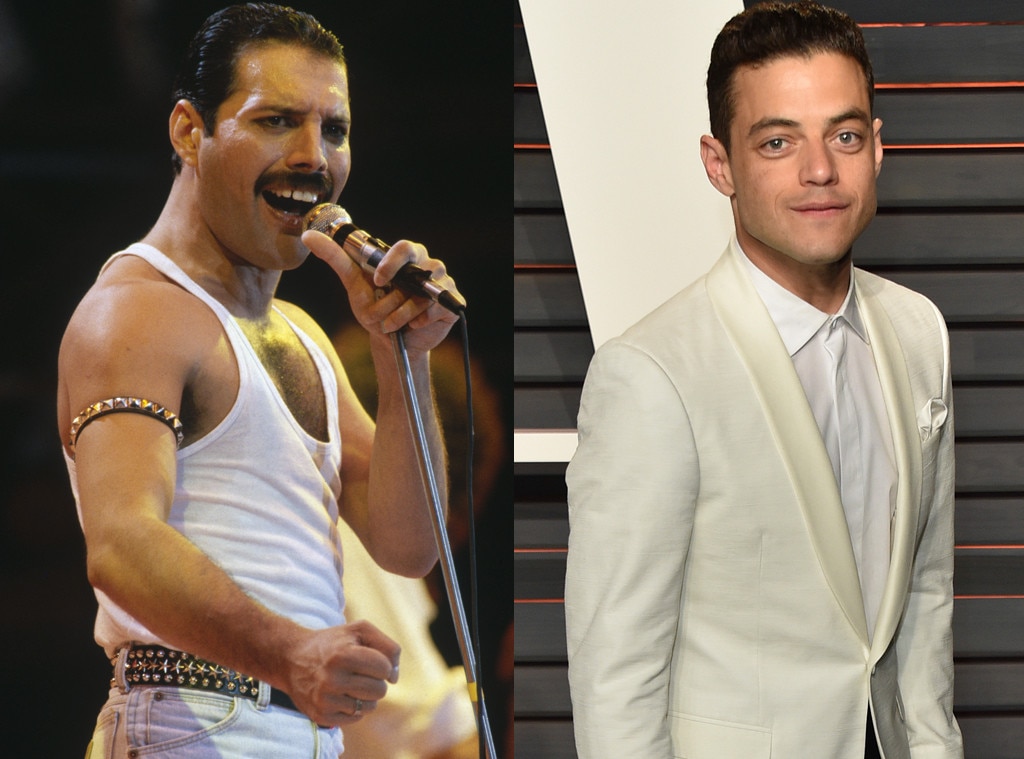 Fox and New Regency will be teaming with Oscar-winning Producer Graham King to make a movie about the British rock band Queen. Bryan Singer is set to direct the long awaited film, Bohemian Rhapsody. Singer is best known for working with Fox's X-Men franchise, which grossed over $500 million.
Sacha Baron Cohen was originally cast to play Queen's front man, but after creative differences Baron backed out.
King and Singer were 'Under Pressure.'
Not to worry though, Mr. Robot Emmy winner Rami Malek is now stepping into the role of legendary Freddie Mercury. Also aboard the project are the original band members Brian May and Roger Taylor who will serve as music producers. Although there is not a set release date 'The Show Must Go On' and has been confirmed by Singer's latest post on Instagram.