February 3-9 Weekly Horrorscope
Just when you thought it was safe to check in to Geek Insider, we decide to forecast your week with new horrorscopes. We carry no responsibility for what the stars are saying but there might be times when it's safer to stay in bed.
February 3rd is when Mercury begins to enter Pisces. Mass confusion, stupid mistakes and unintended recipients of the Darwin Awards might sprinkle the news at the start the week. People should start snapping out of stupidity around the 5th but February 9, 2020 is a full moon. The werewolves, monsters, trolls and asswipes are going to be out in full force with its influence.
Aries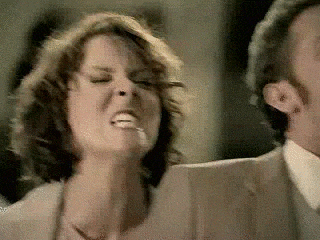 March 21 – April 19
If you have a significant other, remain silent and move stealthily out of reach of flying dishes or swinging baseball bats this week. Questions like "What's wrong?" will undoubtedly be answered with, "Nothing."
Toss chocolate when you can. Your life may depend on it.
Taurus
April 20 – May 20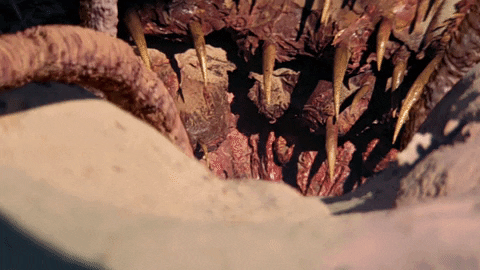 Everyone around you is going to be a pain in the ass this week.
It's not about you so stop sniveling and sucking your thumb before your insecurities suck you into the Sarlacc Pit of despair. 
Gemini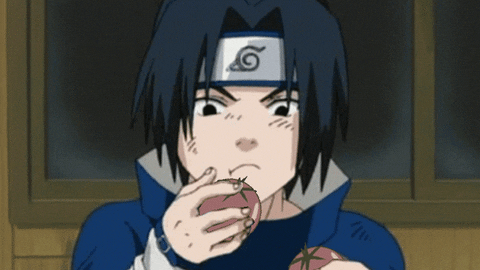 May 21 – June 20
Put down the donut! Temptations are everywhere, especially if you're trying to stay on a health and fitness regimen. Of all the astrological signs this week, you have the most mundane. Stop thinking about the leftovers in the fridge – especially if it's not your food.
Go for a walk instead. It's better for you.
Cancer
June 21 – July 22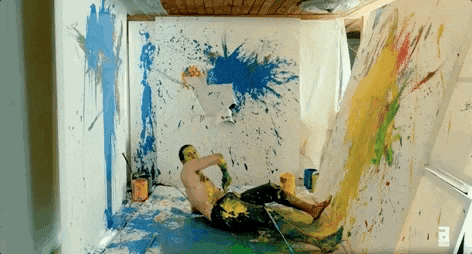 It might be time to throw some paint at the wall and call it art, or make weird sounds with your armpit and call it music. Abstract and funky things are going to inspire you this week.
As for the grumpy people around you, they're a distraction and must be destroyed in your alternate realm.
Leo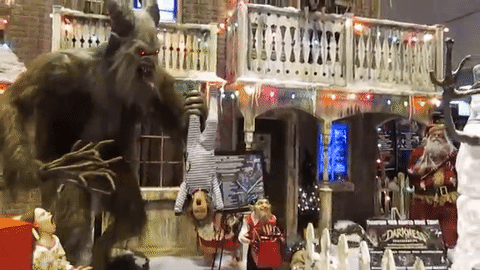 July 23 – August 22
You might be better off staying home this week to cater to your nesting needs. Your troll den might need some new decorations and additions to your collectibles. Rearranging your war station is going to feel so good.
Just try not to bite anyone's head off if they ask what you're doing.  
Virgo
August 23 – September 22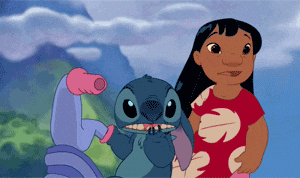 You are destined to be the biggest drama queen, pain in the ass this week. Please, just try to shut up and mind your own business. You're not going to fix the problem because every time you do, someone's claws are coming out.
It's not always about you, okay? 
Libra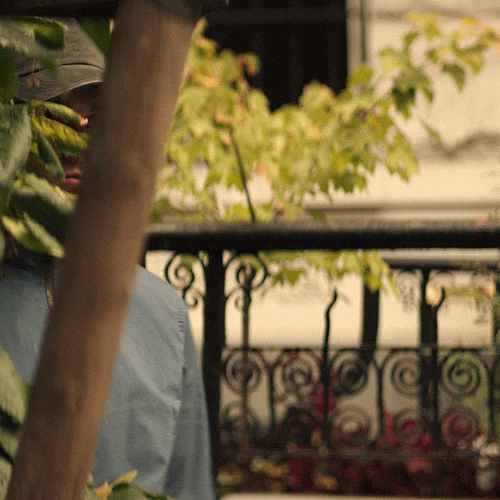 September 23 – October 22
Stalker warning this week, Libra. You might be getting interesting gifts from friends who might want to take it a step further in this non-relationship relationship.
Awkward.
Be gracious if you can help it. Ghost them if you suck.
Scorpio
October 23 – November 21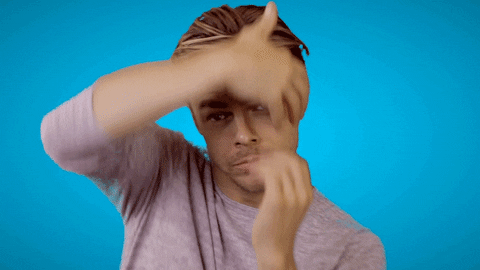 Not everything is a melodrama, though you probably will take emotional airs to the next level this week. Whether it's a coping mechanism or how you're wired, try and chill out. Everyone's entitled to a bad day.
Don't be vain enough to think it's your fault.
Sagittarius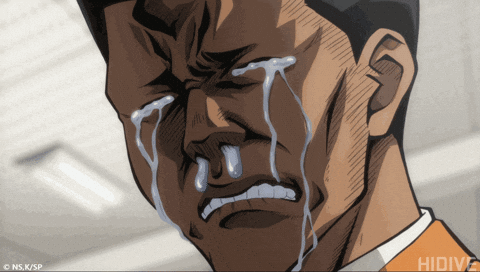 November 22 – December 21
Your past may be back to bite you…with inspiration and "new" ideas. Try not to get too sentimental and mushy. No one wants to see you get emotional with your sappy crap. Take your cathartic moment and put it to good use.
Capricorn
December 22 – January 19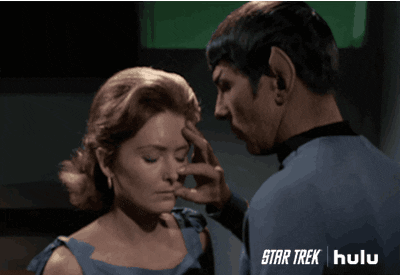 This is going to be a week of temptation for you.
Someone you love and admire from afar might be feeling the same way. If you're already in a committed relationship, you might be in trouble.
If you're single, this might be time for a mind meld.
Aquarius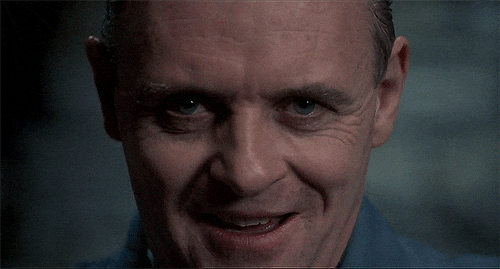 January 20 – February 18
Stay focused on what you've got to get done and stop obsessing over your loved ones. You've got a distinct stalker vibe about you this week and it's creeping people out.
Stop it.
Pisces
February 19 – March 20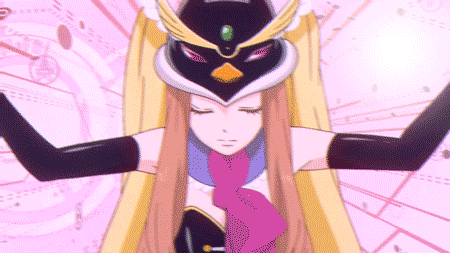 You might feel aroused this week, Pisces. The world feels new and exciting with a little bit of sensory overload.
It's okay to appreciate different cultural food and art, but remember where you are when you're moaning with pleasure.