7 Great Groupon Deals for the Fall
The fall semester is here, and with it comes the need for new equipment and supplies, whether it be for classes or for the office. Luckily, there's a place to go for great deals on the tech and accessories that you need: Groupon. Here are some of the best sales going on right now.
1. Speck iPhone Cases
For those of you with an iPhone 5/5s, there is a deal on Groupon for Speck cases ($9.99). Speck cases are made of high-quality plastic and rubber, and are among some of the more popular cases available for iPhones. The case comes with a one-year warranty. Originally $35, this is a great opportunity to get a new phone case for cheap.
2. Acesori Camera Lens Kit
Popular among smartphone users who take lots of pictures, this accessory adds quality to phone pictures by attaching a secondary lens to the back camera of the smartphone. The Acesori Camera Lens kit includes a fish-eye lens, a wide-angle lens, a macro lens, a cleaning cloth, and more. Discounted by 82%, this deal is being offered for $8.99.
3. Western Digital External Hard Drive for Mac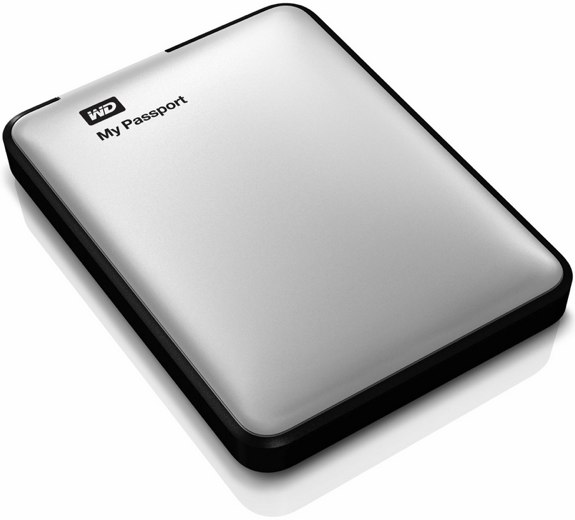 This W.D. My Passport 2TB external hard drive is perfect for those Mac users who need large amounts of memory for pictures, videos, and other large files. It's especially good for those who backup their work often, and is compatible with USB 3.0. Slim and portable, it can easily be carried around in a computer bag or backpack. It is discounted by 38% and priced at $79.99.
4. SanDisk 64GB MicroSD Card
Those who have Android phones and tablets know the joy of being able to expand their device's memory with an external microSD card. It means more room for as many pictures and videos as they want to take and as much music as they want to listen to. However, these microSD cards can be a bit pricey, especially when combined with the needed SD card adapter which enables them to be inserted into a computer SD card slot. This Groupon deal combines the two and lowers the price. Discounted by 42%, this memory card deal is being offered for $27.50.
5. Mota Battery-Extension Case for iPhone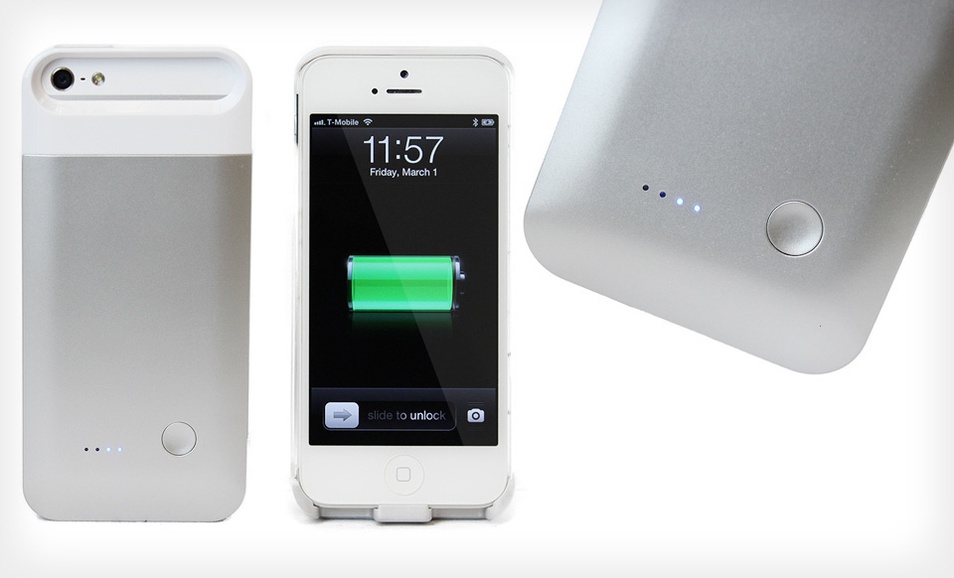 As many people with smartphones are aware, phone battery life can be unsatisfactory, especially for those who rely heavily on them. This Groupon deal offers a 70% discount on Mota Extended Battery Cases for iPhone 5/5s, 6, and 6+, selling for $29. The case is supposed to nearly double your iPhone's battery life, and four small LED lights tell the user what the case's charge level is. This case also comes with a one-year warranty from Mota. Get it quickly, though, because this deal is almost over!
6. Samsung Wireless Charging Pad
Many modern smartphones have the ability to be charged without being plugged into an outlet via USB cord. Samsung has developed charging pads just for that, so that smartphone users can just set their phones down and wait for them to charge. This Samsung charging pad has a discounted price of $29.99 and works with Qi Inductive Charge Technology-certified devices and most recent versions of Samsung smartphones. So if you are in need of a charging pad for your smartphone, this would be a good time to buy one.
7. Weekly Deals at OfficeMax
One of the most popular OfficeMax deals on Groupon right now, this sale covers lots of products each week. Whether you are in need of school or office supplies, this deal can potentially help you out with spending less money on essentials.
The fall semester has begun, and Groupon has lots of deals for the supplies you need. But shop quickly, because some of these deals won't last much longer.