China's Huawei just behind Apple and Samsung in the Smartphone Market?
Huawei, the "fastest smartphone in the world", may just be Apple's and Samsung's greatest rival yet.
Barcelona, Spain – The Barcelona Mobile Word Congress puts together several famous smartphone brands and a few progressively popular brands that are all trying to introduce innovative smartphone ideas, and out-of-this-world concepts that can capture the usual target market of these devices. Huawei, a China-based telecommunications company, which is third to Apple and Samsung in terms of production, recently started to launch a full all-out marketing campaign for brand awareness; and brand recognition of their latest smartphone yet.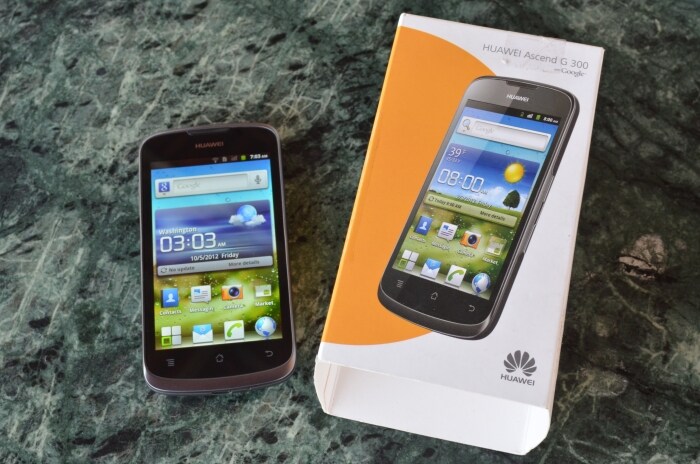 During the Mobile World Congress in Barcelona, Huawei presented their product while also explained that they still have a long way to go in terms of marketing it to their target market. Indeed, with all the blasts that Apple and Samsung have managed to make, marketing another smartphone may be hard – however, the unique selling proposition of Huawei's Ascend P2 as the world's fastest smartphone may help boost their chances of being known.
The head of Huawei's consumer business group, Richard Yu, has been quoted as saying:
The new phone can be programmed to display more than 100 different 'themes' or looks. This is important because ladies like flowers, colorful things.
Do you agree, ladies? Are you fans of flowery colorful things, or do you prefer an all-black theme instead?
And also:
Huawei has been committed to making Google's Android software easier to use for holders of Huawei-branded smartphones.
Therefore, this means that as long as Huawei offers a cheaper price and greater quality, smartphone users are more prone to prefer it over Samsung products – what do you think about this?
According to the International Data Corporation (IDC), Huawei Technologies was the world's third largest seller of smartphones, after Samsung and Apple. This data was based on the fourth quarter of 2012. Despite being ignored in the United States as it is not that well-known here yet, Huawei was able to get this position due to its strong market in Europe.
Huawei's Ascend P2 as the world's fastest smartphone? 
The Ascend P2, which is dubbed by Huawei as the fastest smartphone in the world, is capable of achieving a speed of 150 Mbps. This feature, they say, is enough for you to download a high-definition movie in less than five minutes! This feature is also able to surpass Apple's iPhone 5 and Samsung's Galaxy SIII since both of them only have 100 Mbps. Wow, this certainly is impressive.
It also includes a 13-megapixel camera. This is too much for a smartphone, don't you think?
Additionally, the Chinese government has rejected a report and called it false – the report was that Chinese products could contain "back doors" that enable access to communication from outside. The Chinese government merely called it as an effort to block China-branded smartphones in the US market, Huawei being one of them.
Behind Samsung and Apple, Huawei, ZTE and Lenovo – all Chinese firms – held the third, fourth and fifth spots respectively.