11 Geeky Bathing Suits for Summer
Do you know what time it is? It's time for sunnier days, warmer nights, and the best memories. To keep it short and simple, it's summer time. With more fun-filled activities during the summer time, it's time to be prepared for certain events. Events like beach day and pool day call for bathing suits that let their style do the talking. Here are 11 geeky bathing suits that will make all the other geek beach goers and pool swimmers forever jealous.
DC Comics Harley Quinn Bathing Suit
DC Comic's movie, Suicide Squad, is closely approaching with its debut in August. Harley Quinn is one of the beloved DC Comic character's that will be in the movie.  If you're more excited than anyone else, why not proudly show it with this Harley Quinn bikini from Hot Topic.
Harley Quinn One-Piece Red and Black Bathing Suit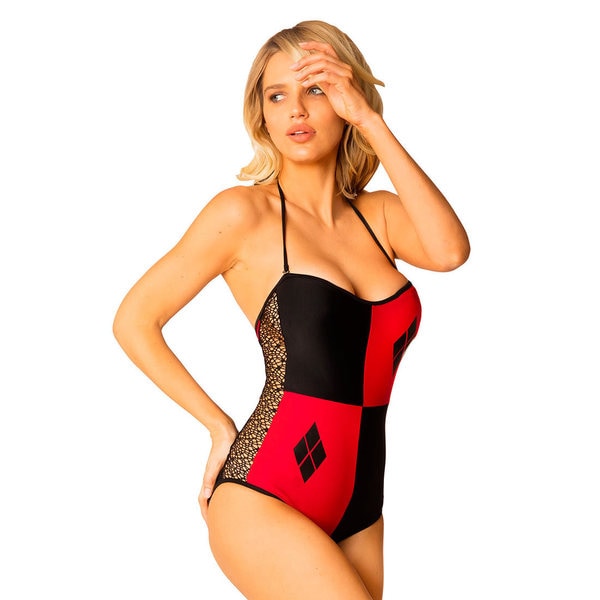 If you're not a fan of two pieces, here's a Harley Quinn inspired one-piece. Find it here.
Harry Potter One-Piece Bathing Suit
Harry Potter Fan? Thought so. Get it here.
Star Wars R2-D2 Bathing Suit
This star wars two-piece is R2-D2 inspired. Get it here.
Star Wars R2-D2 One-Piece Bathing Suit
A R2-D2 inspired one-piece will put all the other beach goers to shame. R2-D2 would be proud. You can get it here.
Batman Print One-Piece Bathing Suit
You're either Team Batman or Team Superman. If Batman's your pick, here's where you can buy.
Superman One Piece Bathing Suit

You can find this swim suit here.
Wonder Woman Swimsuit
Wonder Woman would be perfect for Independence Day. Get it here.
Split All Business Thin Strap One Piece Swimsuit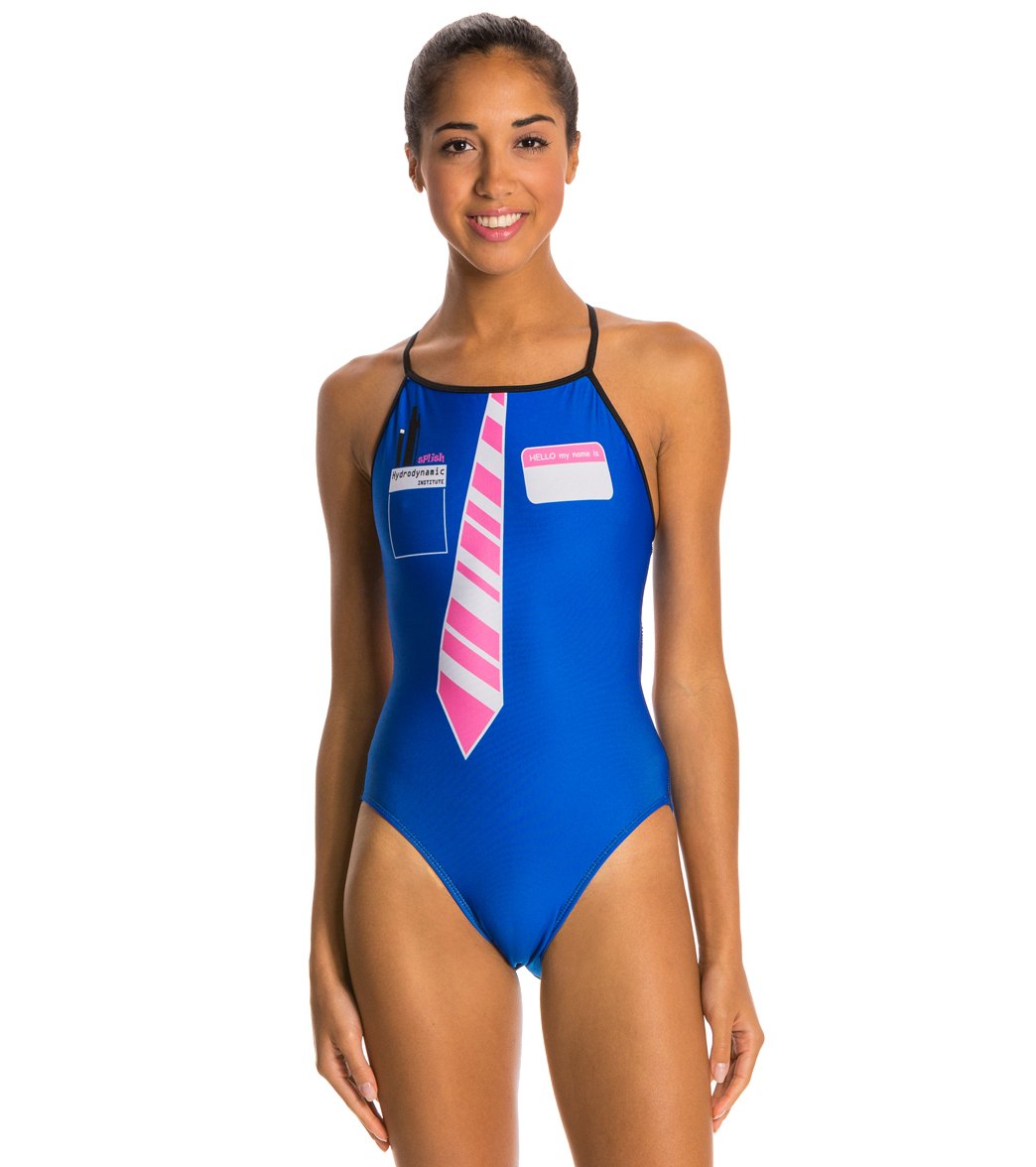 A nerdy bathing suit is nothing without its silly tie and shirt pocket with pens. Here is where you can find this geek inspired one-piece.
Marvel Superhero Monokini
Marvel it up with this super hero inspired bathing suit. Find it here.
Lumpy Space Princess Swimsuit
Who doesn't love a little Adventure Time? Here's a swimsuit to show your love for Lumpy Space Princess. Get it here.